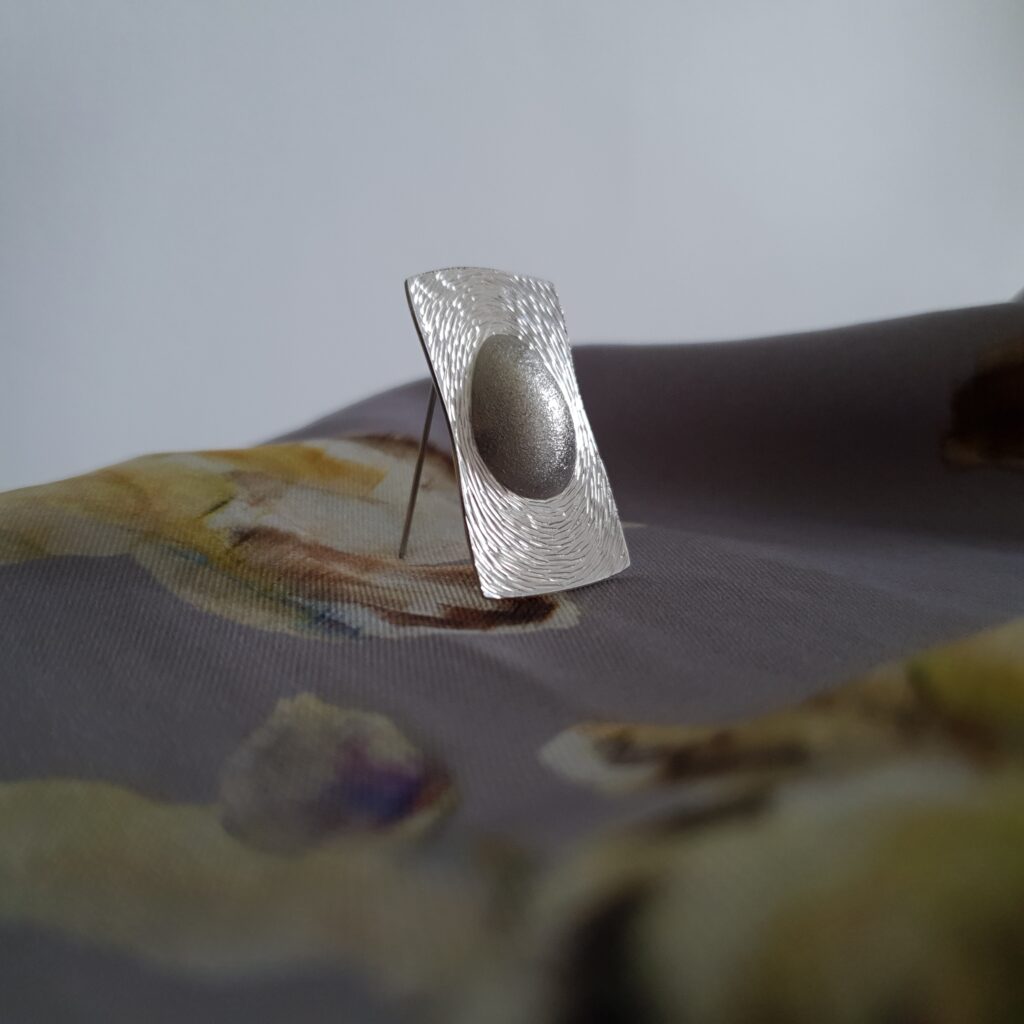 Studio jeweller Ieva Jankovska creates bespoke art jewellery and objects as well as small batch fabricated adornments that appear effortless and familiar while maintaining their distinctive character. Her designs project a simple and graphic aesthetic that is built upon a rich and sometimes ambiguous conceptional complexity. Seamlessly blending traditional hand-making techniques with contemporary computer aided design (CAD) tools helps Ieva's designs to shout quietly.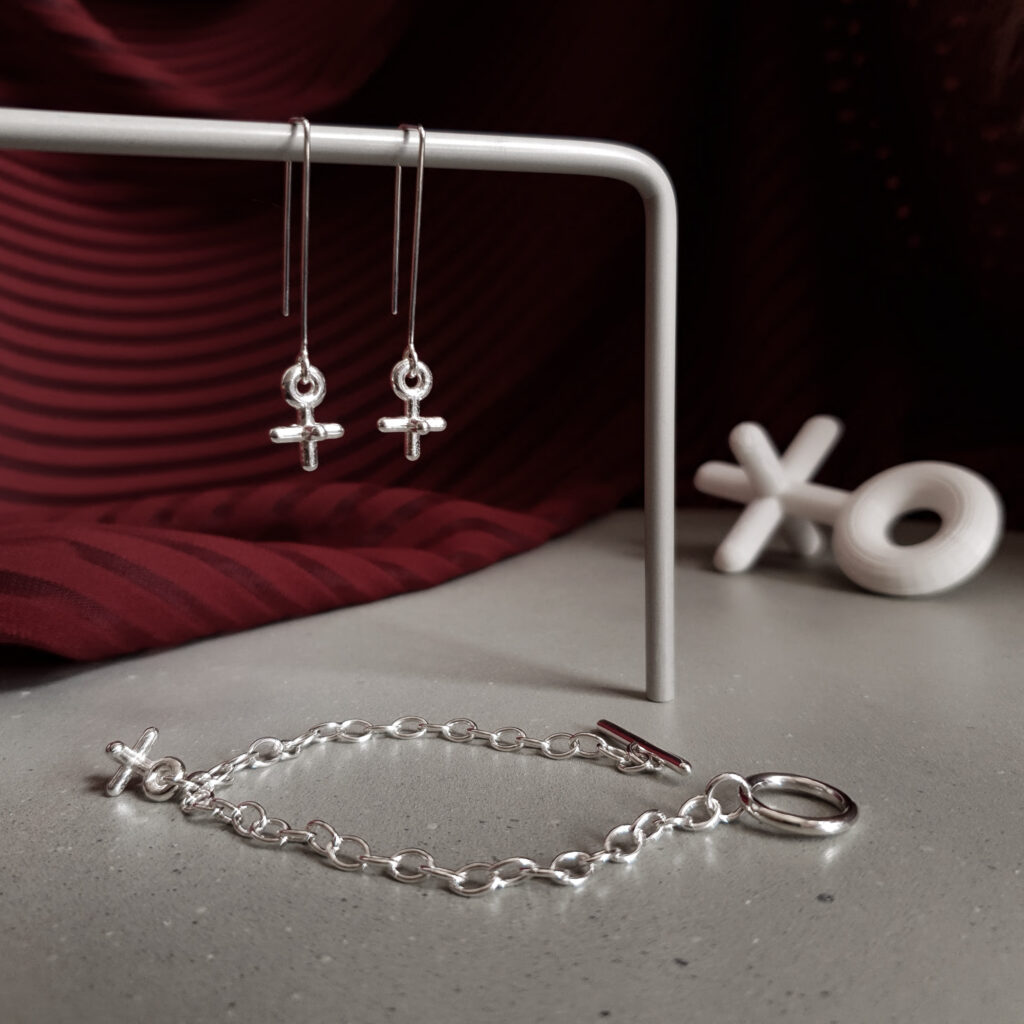 Most pieces have been designed to be customised and are made to order. This ensures that each customer is able to select the perfect piece to express themselves.
If you are looking for a highly customised design or have an idea for a special commission, please get in touch by email: ievajankovska@hotmail.com.